Anderson Winfield Funeral Home Page
We're With You Every Step of The Way
Continuing a family tradition, the Winfield's have served the needs of all families with Traditional Funeral Services, Cremation Services, and Pre-Arrangements since 1928.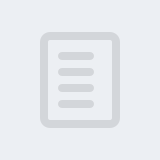 Pre-Arrangement
The complete planning of funeral services for oneself or one's family members before they are needed.
Funeral and Burials
Traditional Funeral Service and viewing hours can be designed to mee your family's needs and exact specifications.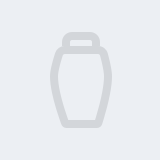 Cremation Services
This is an alternative to burial and can include all the services normally associated with a traditional funeral.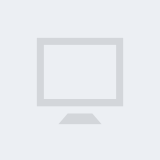 Virtual Services
We are proud to offer a virtual option for visiting hours and also similar options to invite people to view virtual services.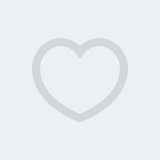 Therapy Dog
Buddy is specially trained to give comfort to guests who are grieving or anyone who just needs some love.
We Welcome You Into Our Funeral Home
Our staff has the knowledge, experience and background needed to assist you with your funeral related questions. A funeral is a trust placed in us that we are honored to handle with compassion and dignity. We will strive to reciprocate that trust by providing you with personalized, dignified, and professional service. Each funeral service selection requires completion of a multitude of details and we take pride in successfully fulfilling all funeral arrangements in an orderly, precise and respectful manner.
 Together But Apart During COVID-19
Our family's highest priority has always been to provide a place where people can come together to support each other through the process of grieving and laying to rest a loved one. Recognizing that the world around us will be looking different for quite some time, we decided to explore creative solutions to provide safe ways for families to continue to come together during these difficult moments.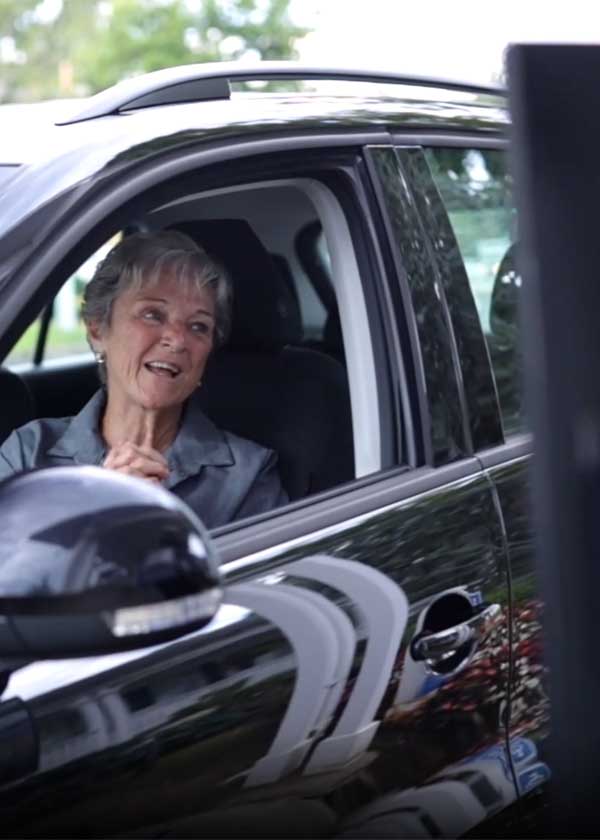 Memorial Tribute
Each year, we update our memorial tribute slideshow with photos provided to us to honor and remember loved ones who passed.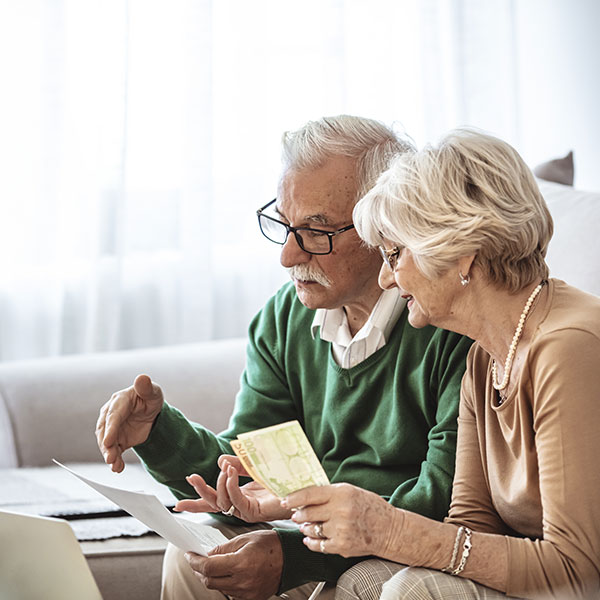 Cooperative Funeral Fund, Inc.
A full service preneed and cemetery care fund managment company in business exclusively for the death care industry. Cooperative Funeral Fund (CFF) manages the investment, accounting, compliance, and payout of death care trust accounts. See how CFF can help you.